Cookeville
1010 S Jefferson St. | Cookeville, TN 38501 | (931) 525-2583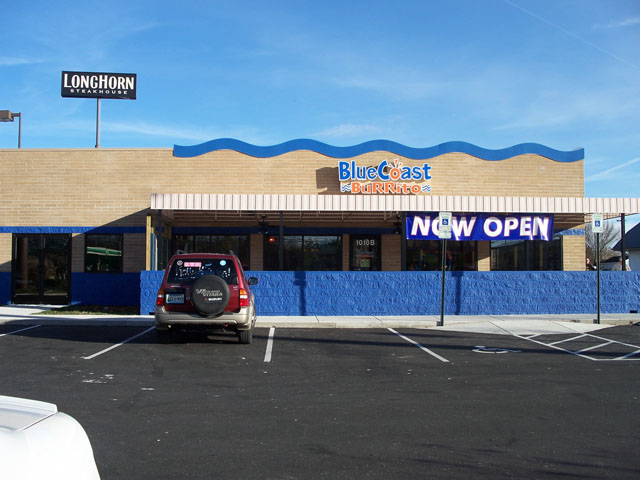 Catering
For Catering Information contact:
Christi Mueller at
931-261-7011
Blue Coast Burrito (Cookeville) Royalty Rewards Program
Our unique program rewards you every time you visit our location. Become a member and enjoy these valuable benefits:
FREE $5.00 towards your next visit
Earn 1 point for every dollar you spend
For every 100 points earned, you'll receive a $5.00 award certificate in the mail to use towards your next visit
Get FREE gifts on your birthday and other special occasions
Be the first to hear about exclusive "member only" specials and other exciting announcements
Ready to Join? Follow these simple steps:
Step 1
Download our App by searching "Royalty Rewards" in your app store
Step 2
Scan the QR code below within the Royalty Rewards App and follow the steps to join!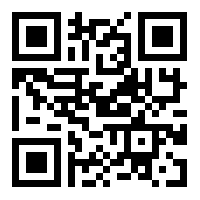 Don't Just Take Our Word For It
See what our customers have to say about our location, rewards and more in the testimonial box below.
"It was extremely busy tonight, but the staff kept the line flowing very quickly. They were kind and courteous as always. I've never had a bad experience at Blue Coast!"
KELLIE SMITH
COOKEVILLE TN
"The staff was incredibly friendly and made my food exactly as I wanted it."
LEANN WALKER
COOKEVILLE TN
"It was great as usual!!"
MELANIE COOPER
COOKEVILLE TN
"I wouldn't change anything. The food was fresh and the staff was friendly. "
JESSICA REELS
MONTEREY TN
"Love the food!"
MARIANA SMITH
COOKEVILLE TN
"Healthy fresh food!"
STEVE NORRIS
SPARTA TN
"Friendly staff and wonderful, fresh food."
JAMES WILLIAMSON
SPARTA TN
"The staff is always courteous and attentive. The food is fresh and well prepared. The prices are great! "
MELVIN HUGHES
SPARTA TN
"Consistently good."
DWIGHT SUITER
COOKEVILLE TN
"Blue Coast has become one of our favorite places to eat. The food is always good and the price is reasonable for the amount of food."
KEVIN RUSH
COOKEVILLE TN
"Great place to eat healthy and enjoy time with family and friends."
TERESA LONG
COOKEVILLE TN
"The food quality was outstanding, fresh, and high quality healthy ingredients."
LEANN WALKER
COOKEVILLE TN
"Love it"
JOHN NICHOLS
COOKEVILLE TN
"Great food!"
JESSICA ROBERSON
COOKEVILLE TN
"We love the fresh food and seasoned meats."
SUZY PETTY
COOKEVILLE TN
"Bailey was amazing! Super friendly and helpful!"
SHAWN SMITH
COOKEVILLE TN
"Great service, great food and very clean restaurant."
HARRY PULLEN
COOKEVILLE TN
"The staff were very friendly and attentive!"
ASHLEY HAZLETT
COOKEVILLE TN
"Always love grabbing food from BCB!! It's truly one of my favorite places in town for takeout."
MATT COPELAND
COOKEVILLE TN
"Super friendly staff, delicious food"
TIMA MURRELL
COOKEVILLE TN
"We absolutely love the staff and friendliness here."
LEAH DUQUETTE
LIVINGSTON TN
"Fast and nice service. Thanks!"
ALLISON MILAM
COOKEVILLE TN
Blue Coast Burrito 1010 South Jefferson Avenue Cookeville, TN 38501
Blue Coast Burrito
1010 South Jefferson Avenue
Cookeville, TN 38501